Hi, here I am again, posting something as a little refreshment for all the exhausted duelist in order to make them feel better, at least a little and to relax.

This time I want to post about, which is your favourite yu-gi-oh! opening or ending, and why you like it n_n.

Again this is only to make our people stressful life a little more relaxed and think about, what song really got your game on, in the anime n_n.

In my case, I kinda enjoyed the endings, specialy this one



what do you think about it?
_________________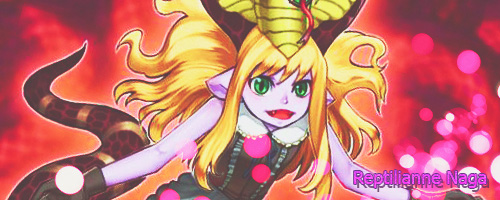 To reach the highest of the sky, the deepest of the earth, the darkest of the night and the shinest of the light. Go forward, my friends *Summoning Tanuki, Naga, Ryko and Tempest*